Sell your house on Rightmove get our full estate agent service for only £595
dwela gives you everything you need to sell your property on Rightmove, without the need of an expensive traditional high street estate agent. We provide everything you would expect from an estate agent and more, property photos, floorplans, an EPC, sale signs erected and collected, sales negotiation support and buyers connect direct to you to ensure a quick house sale. You will save £1,000's in estate agent fees which can vary between 0.75% and 3.5%
Exposure
For sale sign
Photos
Floorplans
EPC
Support
Sell your property with a listing on Rightmove
The dwela property marketing team will list your property on Rightmove and market your property with the UK's largest online property portal.
Did you know that 95% of all property buyers start their search to buy a house online, if you want to sell a property quickly, take advantage of dwela's property marketing network and knowledge.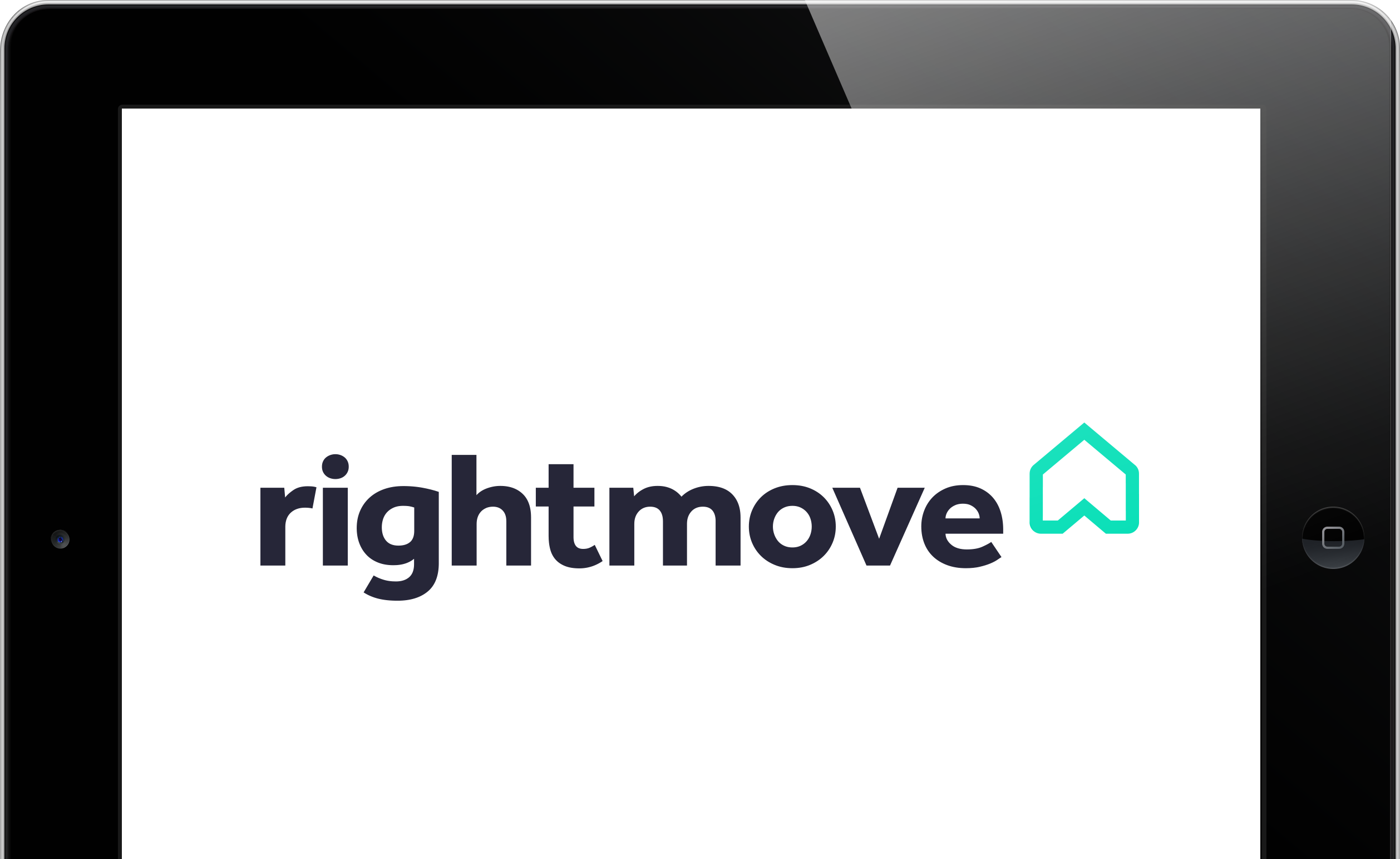 For sale sign – conveniently erected and collected
Our highly visible dwela sale boards clearly point buyers to our website so they can contact you to arrange their viewings. The site will alert you when a potential buyer makes an enquiry and you can contact them directly and confirm a time that works for you both to do a viewing.
Professional property photography to showcase your home
Exterior
Kitchen
Living Room
Bedroom
Bathroom
Features
Our professional property photography will display all the best aspects of your property, we carefully compose, dress and light rooms to create realistic and beautiful photographs that take the viewer on a journey.
Our property marketing team will contact you after we take receipt of your instruction and arrange an appointment for our photographer to visit your property, the images will be uploaded to your dwela listing by our property marketing team.
Professionally drafted floorplans help buyers understand the size of a property
Floor plans play an essential role in the marketing of a property. Evidence shows that buyers want them and listings with floor plans generate more enquiries. Without a property floor plan potential purchasers are in the dark about the layout of the property.
Our property marketing team will arrange an appointment for our surveyor to visit your property, measure up and produce your floorplans, the digital files will be uploaded to your dwela listing by our property marketing team.
Residential Energy Performance Certificate
We'll take care of your Energy Performance Certificate (EPC).
Did you know that all domestic buildings in the UK available to buy or rent must have an Energy Performance Certificate (EPC).
Our property marketing team will be in touch to arrange an appointment for our registered Domestic Energy Assessor to visit your property and produce a valid EPC rating and document to support your property listing on Rightmove.
Advice and support
Helping you sell your property with advice and support.
We'll team you up with one of our local experts, who'll provide tailored support throughout the selling process. Your property expert will manage the all the stages of your sale, making sure it moves quickly and smoothly to completion. They'll keep your account updated, so you know exactly what's happening, as it's happening, and they'll be on hand to help with any queries.
If you need any further support then they are always happy to take your calls and emails.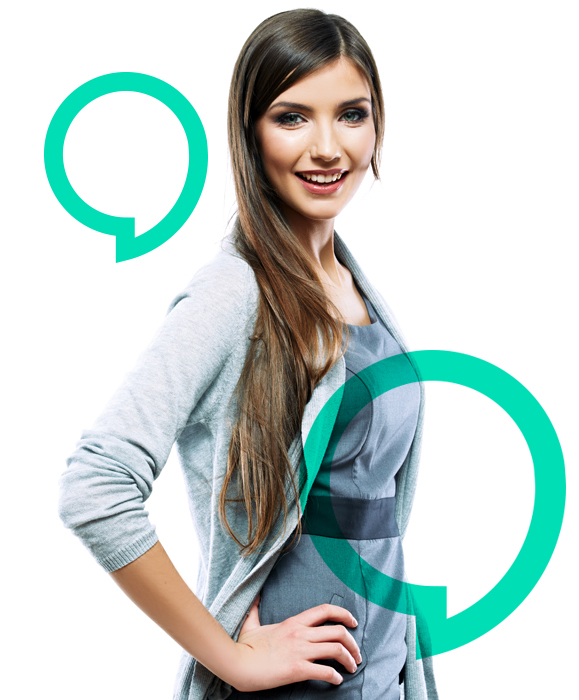 dwela is great value you can see how we compare to other online estate agents
There's a lot of choice out there when you're selling your home. Not only that, each agent seems to offer
a number of optional extras and it isn't always that easy to find exactly what you need (we know from
having put the below table together!). So to make things easy for you we've pulled together all the
information you need in one place.
Cost
Photos and Floorplans
For Sale sign
EPC
Viewing
dwela
£595
Purple Bricks
from £849
+£84
+£300
Tepilo
from £649
+£250
+£90
+£360
YOPA
from £839
+£75
+£150
House Simple
from £695
+£90
from
£35
Easy Property
from £825
+£70
from
£67
eMoov
from £795
+£70
from
£30
Prices correct January 2018 and all prices illustrated include VAT where applicable.
SaveSave